Come take a look back with us at the company history of Rosie Pope!
2008
The birth! Rosie Pope opens on Greene Street in Soho selling custom maternity gowns.  The store opens the same week as Rosie gives birth to her first son, James – it was one crazy Labor Day Weekend!
2009
The Rosie Pope NYC Flagship moves to the Upper East Side, to meet growing clientele demand uptown on Madison Avenue.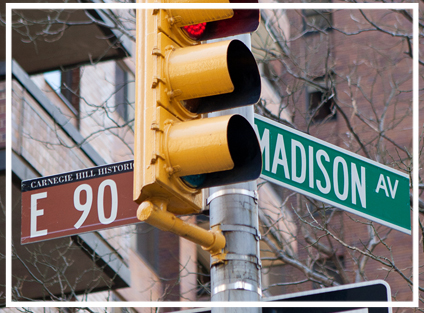 2010
Rosie Pope launches MomPrep, a premier roster of classes and one on one concierge services for moms and moms to be.
2011
Pregnant in Heels debuts on Bravo, following Rosie's concierge business; guiding expectant mothers through the twists, turns and demands of becoming parents.
Rosie gives birth to second son Wellington.  After struggles with secondary infertility, Rosie's dreams really came true.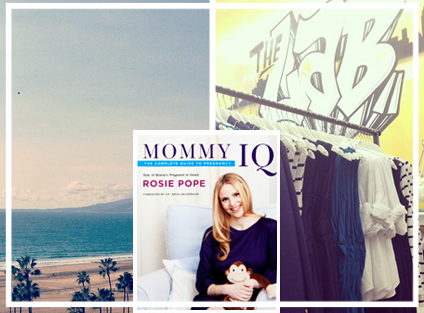 2012
Rosie Pope opens first west coast outpost in Santa Monica, along picturesque Montana Ave.
Rosie gives birth to her first daughter Vivienne (yep, you did the math right! Holy Moly almost Irish twins) and Daron and Rosie are forced to buy a minivan.
The Rosie Pope Lab opens in Tribeca, where the store combines with corporate offices to offer customers a new maternity shopping experience interacting with the corporate team.
Mommy IQ: The Complete guide to pregnancy (Harper Collins) hits shelves and offers moms to be a relatable and information clad step by step guide to pregnancy written with Rosie's doctor Dr. Amos Grunebaum of New York Presbyterian Cornell Hospital.  Rosie goes on one whirlwind book tour – the kids stay in their pajamas the entire time!
2013
Ny Magazine votes Rosie Pope best maternity clothes. http://nymag.com/bestofny/shopping/2013/maternity-clothes Thanks guys!  We agree, but then again we might be a tad bit biased, so nice to know you agree too!
Rosie becomes a contributing Editor of Parents Magazine with a monthly in book column "Rosie to the Rescue" and first Expert contributor to Amazon Mom.
Rosie is featured on the cover of Parents Magazine.  A personal milestone.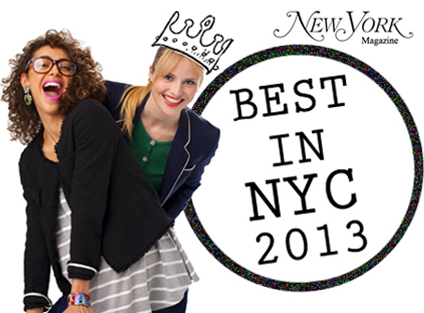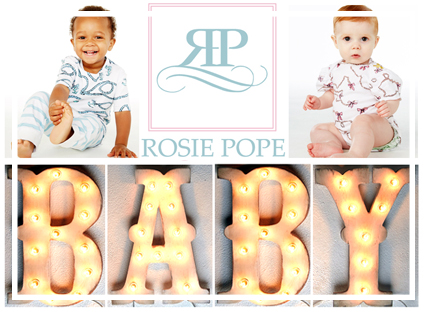 2014
Rosie Pope Baby arrives!  The line debuts in department stores, Rosie Pope stores and online retailers in sizes from newborn to 24 months.
Rosie gives birth to yet ANOTHER BABY! Bridget makes it four!
Rosie launches her own YouTube channel through Rosie Pope Media and also distributing through Amazon Instant Video:  Conversations with Rosie Pope.  A funny and real instructional series for pregnant women and parents.  She makes the most awkward subjects totally palatable – ahem, sex after pregnancy video!
2015
Ain't no stoppin' us now!  We will continue to grow our company, adding more locations, more categories, and more classes.  Who knows, maybe will we continue to grow our family too!
April 1 2015 Daron gives birth to the couples 5th baby