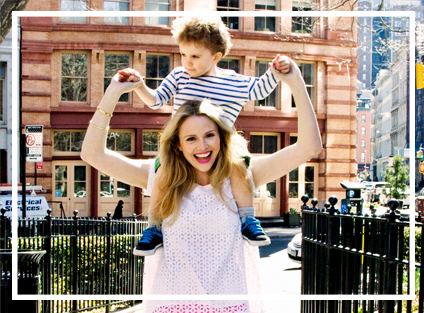 Here on the site, and straight to your inbox.  The Rosie Report is the latest news in pregnancy and motherhood, in one spot.
Sign up now to get The Rosie Report to your inbox.

Stay plugged into the Rosie Pope community on Facebook and never miss out on another update.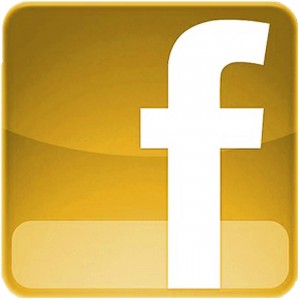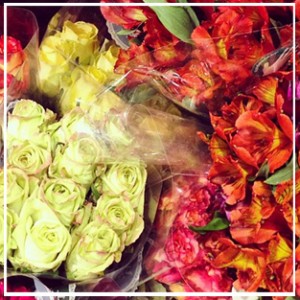 Find what inspires Rosie most when it comes to maternity fashion, the newest nursery trends, styles for your wee ones and so much more.

Don't miss out on any news in the pregnancy and parenting sphere and Rosie Pope shares her advice and thoughts on the topics that matter most.


Rosie helps guide you through your pregnancy, parenting and beyond with her series Conversations with Rosie Pope.  Have a topic you want covered? Let Rosie know!

Never miss out on what Rosie Pope is up to.  Join the conversation on the hot topics of pregnancy and parenting.
---
See the world through Rosie Pope's eyes, and follow her life as she balances being a mom and running her business.
[instagram-feed id=215056855]
Rosie Pope on Social Media
Rosie loves hearing from you on social media.  She is always discussing and disecting the newest topics in pregnancy and parenthood. Tweet her, like her, tag her, or leave a comment to let her know what you think!